Our new menu is now available, and can be viewed over in the 'Menu' section of our website here.
Continue Reading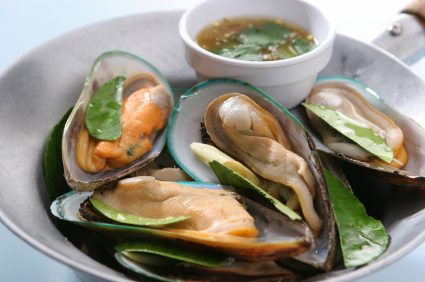 To see in 2018, we will be serving our brand new menu from this Friday, 12th January. It features the usual mixture of old favourites and brand new dishes, with plenty of choices to keep you warmed up this winter!
Keep an eye on our website for the updated menu later this week!
Continue Reading