Posts Tagged 'venue'
Our brand new summer menu is now live on the website, over in the 'Menus' tab here.
Continue Reading

With the evenings being lighter, it's really starting to feel like summer now, and nearly time for our summer menu!
Continue Reading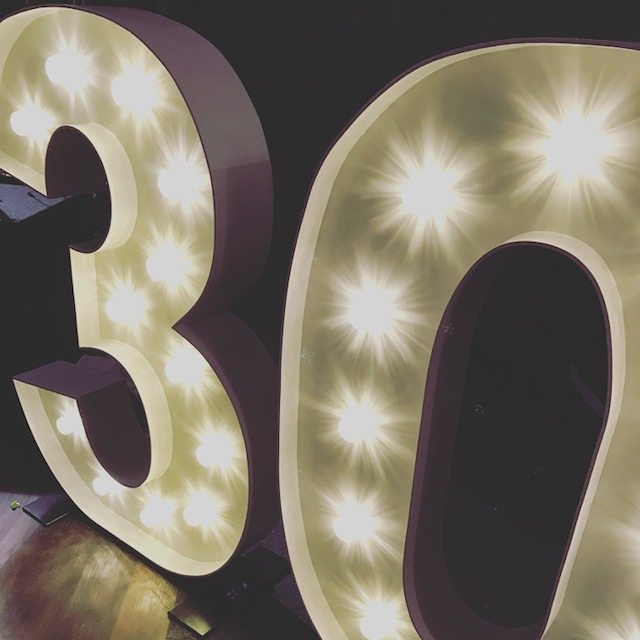 Whether its a special birthday, or a milestone anniversary, The Waterfront is the perfect venue for your party.
Continue Reading