Posts Tagged 'drinks'
The time has finally come, and we are open for the first time this year finally!
Continue Reading

A look at our return to business post-lockdown…
Continue Reading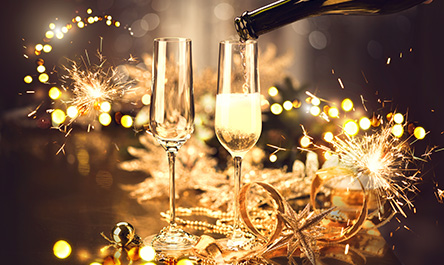 2020 is here, and a very Happy New Year to all our customers!
To see in the dawn of a new decade, we hosted our Great Gatsby-inspired ball and, with a full house, this was not to be missed!
Continue Reading