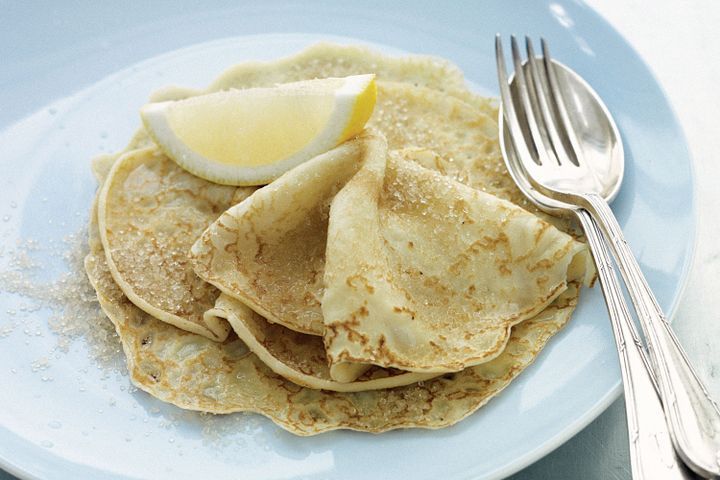 CELEBRATE PANCAKE DAY
Celebrate Pancake Day 2022 with us on Tuesday 1st March 2022!
It's possibly our favourite day of the year, the perfect excuse to fill up on pancake goodness! We'll be serving from our special menu both lunch and dinner service on Tuesday 1st March. You can view the menu below.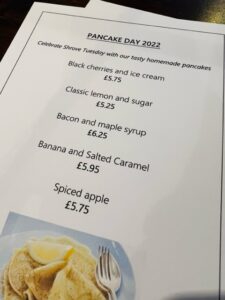 You can book a table now, you're welcome to book even if just for pancakes, or just pop along to us on the day.
We hope to see lots of you for some flipping tasty pancakes!
Tags: dessert, food, menu, pancake day, restaurant, shrove tuesday, sweet