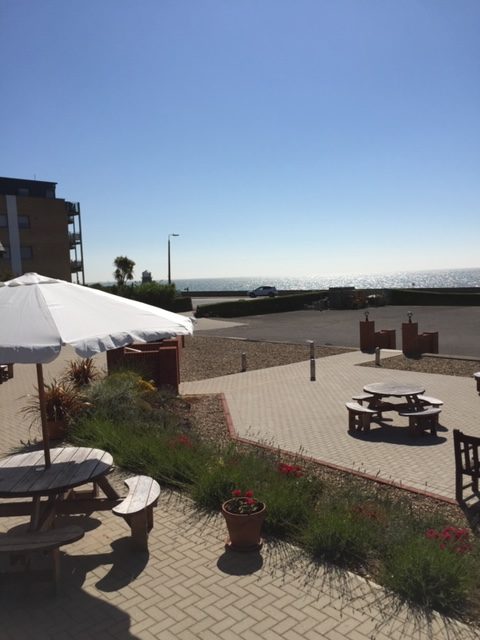 JOB VACANCY: BAR & RESTAURANT ASSISTANT
We are looking for enthusiastic and hardworking individuals to join our team, working in both our main restaurant and bar, and our busy function venue. The ideal candidate should work well in a team and have excellent communicative and customer service skills. Experience preferred but not always essential as training will be given. Includes evenings and weekends, so flexibility is key. Candidates should be 18 or over, due to all shifts requiring bar service. Full-time/part-time hours can be discussed.
If you are interested, please send your CV to events@waterfrontharwich.co.uk.
Tags: careers, job, restaurant, staff, vacancy