December at The Waterfront!
December has arrived, and here at The Waterfront we've got a jam-packed lead up to Christmas to look forward to!
Our Christmas menu launched on 1st December, and will be serving straight through until Christmas Eve, alongside our brand new main menu, both of which can be viewed on our Menus page: https://www.waterfrontharwich.co.uk/menus/. Whether you're celebrating with colleagues, old friends or family, you can book your table now online or by calling us on 01255 507905.
As ever we'll be hosting our Christmas party nights throughout December, this year taking place on the 6th, 13th, 14th and 20th December. Tickets are now sold out for most dates, with just a handful left for Friday 6th December. The nights include hot food, live music, disco and photo booth for just £21.50 per person.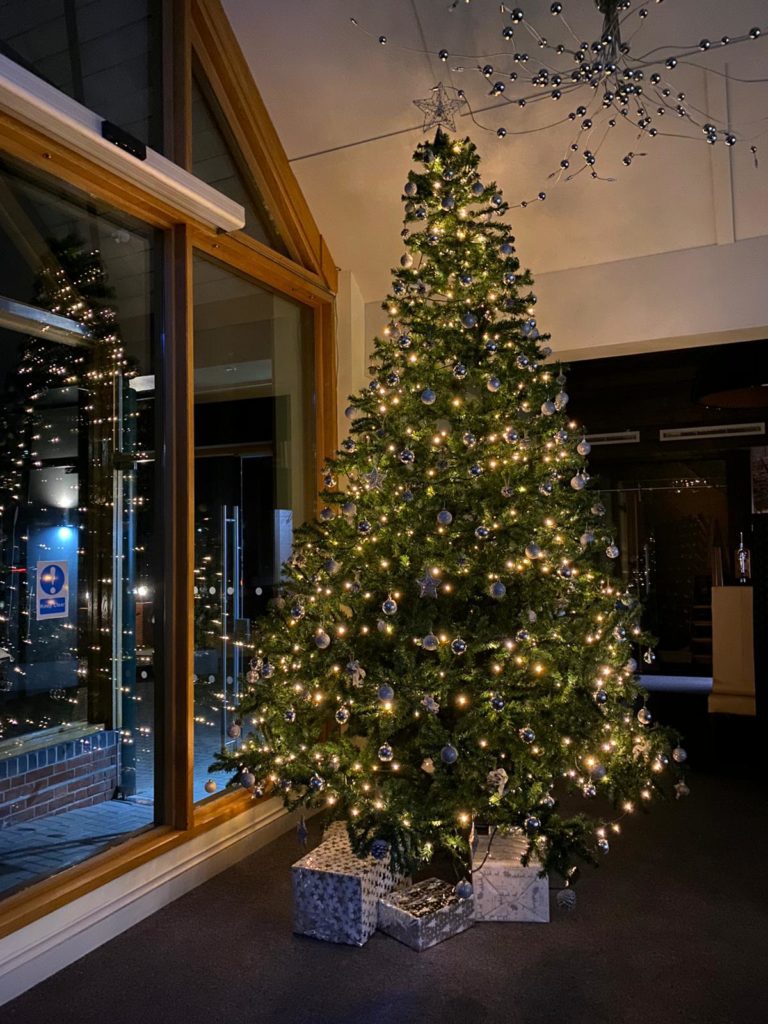 We also welcome back the man himself on Christmas Eve, as Santa Claus will be dropping in for our children's Christmas Eve party! You can bring the little ones along to get you in the festive spirit in the final few hours before the big day, as along with Father Christmas we have great entertainment for the kids from Magic Marvo. All tickets include a present for each child too, so this is the perfect way to start the Christmas fun. Tickets are £13.50 each (only children require a ticket – we welcome any family members who want to come along), and sales will close on Friday 6th December, so get your final tickets now!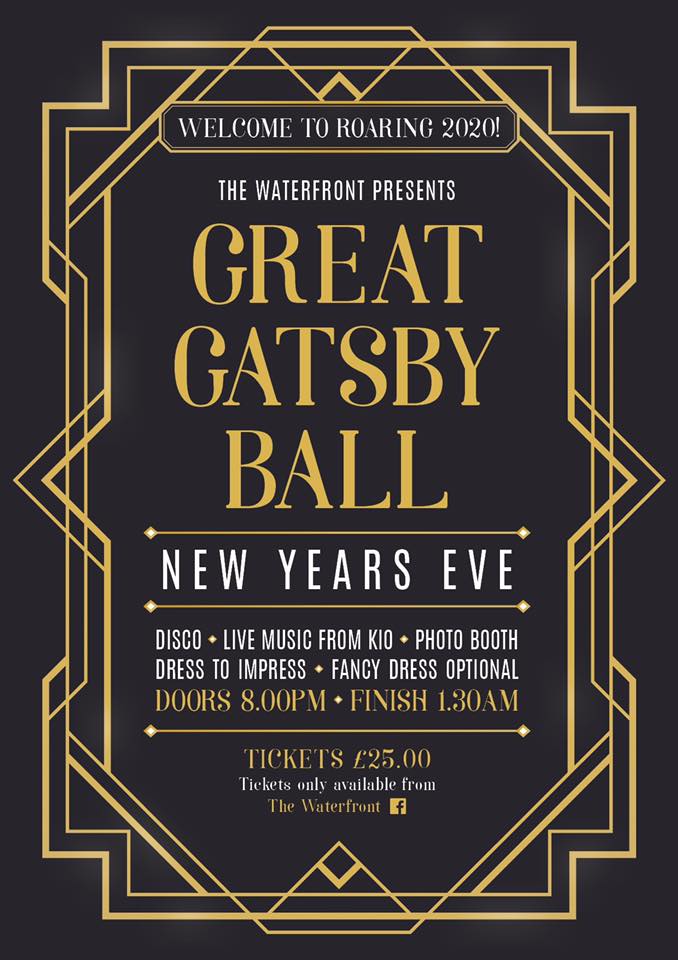 And for the big finish, this New Years Eve we will be celebrating in style, with our Great Gatsby Ball. To see in a new 20s decade, we'll be stepping back into the famous roaring 1920s, and all things flapper girls, partying and opulence! Live music on the night comes from KIO, alongside our in-house DJ and a themed photo booth from Dovercourt Bay Event Hire. Tickets are £25.00 each and available now! A little party never killed nobody, so don't miss this one!
Whenever you're visiting us this holiday season, we can't wait to celebrate with you all, and wishing you all a very Merry Christmas!